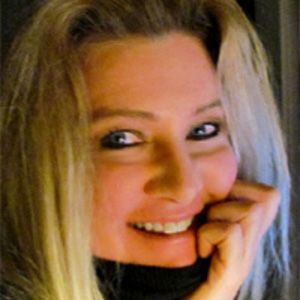 The Imaginative Arts of Carol Ochs
features magical paintings, fantasy art gifts, handmade bath and beauty products, and candles to grace your or a cherished one's home. Spread the magic! And save some for YOURSELF!
Follow Carol Ochs at:
Etsy
Blog
Facebook
Twitter
Zazzle
Website
What inspires you to make your creations?
A need to express my own interests in the ancient, the natural, the mystical, the beautiful.
What sparked your love for fantasy?
Since birth, most likely! Children's literature and my own encounter with a fairy started it all.
How did you meet your husband?
When we met, it was truly a love-at-first-sight moment (and I'm a die-hard cynic about things like that.) We both
instantly knew
. David is a plumbing contractor and also an accomplished jazz guitarist. I met him while taking an out-of-town friend to a jazz club (her request) to hear music. He was setting up his equipment, our eyes locked ... and BAM! ... that was it! Two weeks later he asked me to marry him. We waited a couple years to get to know each other, but have been together ever since and married 30 years. We both have so many creative endeavors, as well as each of us running our own day job businesses. It's really nice to have a partner who "gets" that and we can talk about and support each other that way.